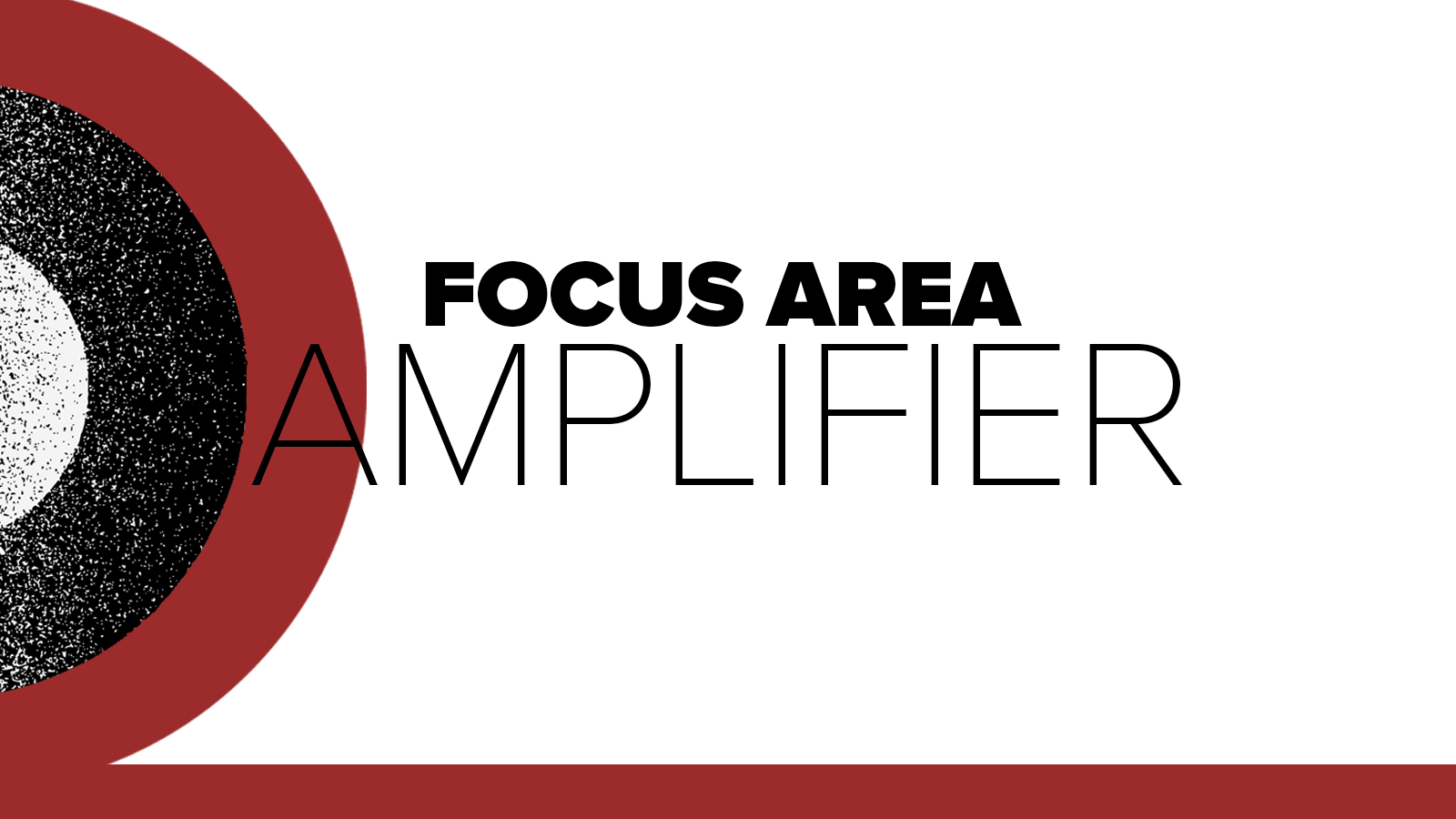 Advanced
Text
About
This research area emphasizes methodological exchanges and practices that showcase the integration of arts and humanities methods across the disciplines, emphasize innovative methods and practices that have social impact, and engage methodological challenges through collaboration.
The Amplifier creates a space where new methodologies and practices within a discipline or field can yield innovation and discovery in another field, as well as projects that focus on methodological developments and their impact in shaping innovation in research, creative practices, and pedagogy within disciplines and fields as they refine the boundaries of inquiry in the twenty-first century. 
Inquiries about this ocus area may be directed to Professor Dorothy Noyes, Faculty Fellow for (Humanities) Methods and Practices or to Professor Susan Petry, Faculty Fellow for (Arts) Methods and Practices. 
Text
---
Methods and Practices Small Grants
The Mobile Methods and Practices Series aims to foster cross-disciplinary dialogue on arts and humanities methodologies and practices. Typically meeting monthly on and around the University's campus, this series is free and open to all faculty, staff and students and to the public. To host a mobile methods and practices event, please submit a small grants application. Requests are accepted on a rolling basis and are reviewed by the Leadership Committee. These requests must be submitted not less than 21 days before the event. Event requests should not exceed $1,500.
Text
---
Methods Conversations
Text
Bodies in Virtual Space:
Bridging Distance in Arts and Humanities Methods and Practices
This inaugural Methods Conversation convened researchers and practitioners from GAHDT projects to discuss what happens when activities that presuppose bodily co-presence must move to virtual space. We considered what is lost, gained, maintained and changed in this transposition. We can no longer take the body for granted: what light does this shed on our methods and practices?
---
On June 4, 2020, over 100 participants joined the inaugural Methods Conversation via Zoom. The event was moderated by Methods and Practices Faculty Fellows Dorry Noyes and Susan Van Pelt Petry. Presenters included Jacklyn Brickman, GAHDT graduate fellow, Department of Art; Trevor Marcho, GAHDT graduate fellow, School of Music; Susan Melsop, GAHDT faculty fellow, Department of Design; Ryann Patrus, Graduate student, Department of Comparative Studies; Maurice Stevens, Professor, Department of Comparative Studies; and Jasper Waugh-Quasebarth, GAHDT postdoctoral fellow, Ohio Field School - Center for Folklore Studies. 
---
Event content
---
Follow-up resources
---
Other resources offered from guests
---
Content inspired by event