October 27, 2021
Announcing The 2022-23 Society Of Fellows Annual Theme: Archival Imaginations
Image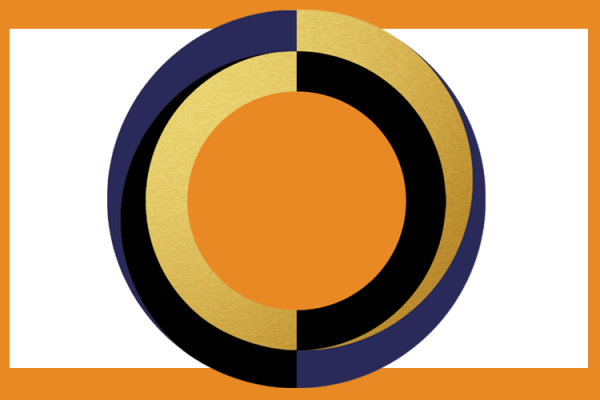 Description
After a year-long process of collecting faculty and staff ideas, members of the Global Arts + Humanities leadership team and Advisory Committee have identified the 2022-23 Society of Fellows annual theme: Archival Imaginations.
---
About Archival Imaginations
Archival Imaginations defines the concept of the "archive" as a mode of inquiry, invention and knowledge production. Archival Imaginations asks how the study of existing, emergent or imagined archives can help us to better understand critical societal challenges. In this context, "critical" can mean urgent, pressing or necessary, but it also points to a methodological orientation or process of invention that focuses on how contingent historical processes, embodied knowledges and forms, and struggles over meaning shape present understandings.
Archival Imaginations will trouble static notions of context and singular histories and interrogate established canons, conventions and norms that sustain certain archives and ways of knowing, remembering and narrating. Archives, curatorial and display practices are places where official narratives and records cast certain genealogies, narratives and peoples to the foreground. Archival Imaginations therefore will highlight not only dominant configurations of historical memory and knowledge production but also how archives reveal the gaps, fissures and incompleteness of the record, enabling more diverse understandings of the past, present and future.
Archival Imaginations will investigate how archival practices and disciplinary methods function as mechanisms of power and foreground the value attributed to taxonomies, categories and classification systems as part of its investigation. The methodological focus highlights the formation of public archives and political struggle as rich sites for cross-disciplinary scholarship and creative practice. We hope to bring together faculty working from a range of disciplinary and methodological perspectives to support scholarship, creative work and projects that rebuild knowledge and community. We are particularly interested in projects that advance conversations about decolonizing public history; multi-voiced and community collections; the politics of memorialization, erasure and recovery; the ethics of representation; digital archives and access; governmentality and surveillance in documentation.
Archival Imaginations is not limited to the study of historical records but also considers social practices such as spoken language, gesture and rituals as dynamic parts of cultural and historical memory. In this way, the theme aims to engage modes that expand existing archives and compel the creation of new ones. We invite faculty who engage with these and other topics related to Archival Imaginations through any humanistic or artistic approach.
---