Image

Slide Text
SOCIETY OF FELLOWS
The Society of Fellows program provides support for faculty and student research on an annual shared cross-disciplinary theme. The theme for 2021-22 is Extinction | Imagination.
Fun Facts
Advanced
Image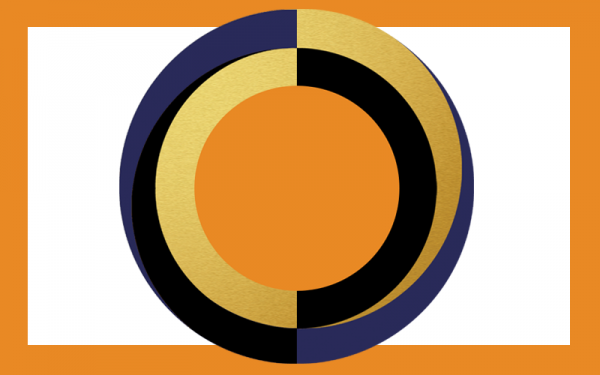 Image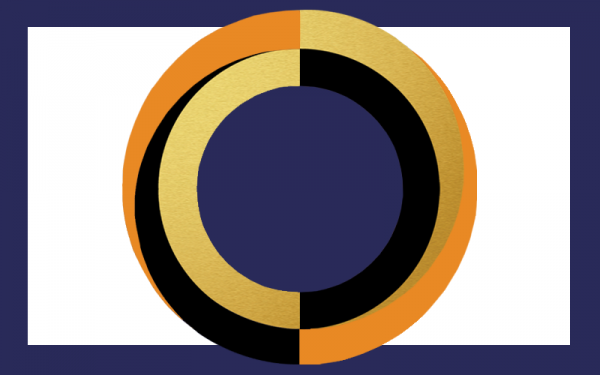 Image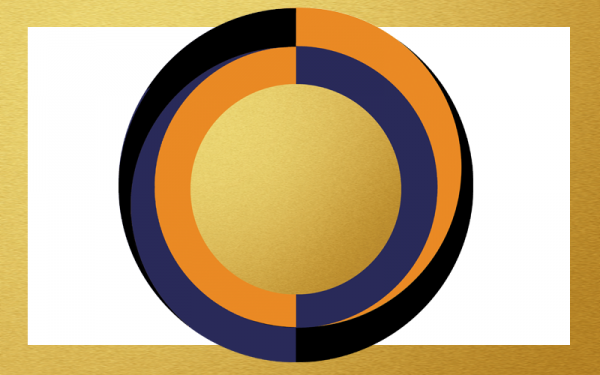 Text
2021-2022 SOCIETY OF FELLOWS THEME
Extinction | Imagination
Extinction | Imagination brings together scholars and artists whose work engages histories, present realities and future possibilities of extinction. Our goal is to create a space for conversations about loss and survival that can hold both mourning and world building. For the purposes of the Society of Fellows, we understand extinction as a range of existential threats to ecosystems, species, populations, cultures, languages and lifeways.
As the world faces unprecedented environmental, economic and health related threats ­— and in a moment in which a global pandemic and global awareness of racial violence and systems of inequality heighten our awareness of fundamental interdependencies — the frame of Extinction | Imagination invites scholars and artists to explore these pressing issues within an expansive, cross-disciplinary framework. This theme calls for a dual vision that attends to structural and embodied relations that contour extinction as well as the role of imagination in crafting sustainable and liberatory responses to these threats and systemic inequities.
Extinction | Imagination brings together faculty working from a range of disciplinary and methodological perspectives to support scholarship, creative productions and community engagement projects that advance conversations about the threats of phenomena like genocide; ecological devastation; global pandemics; global capitalism and wealth inequality and/or the radical possibilities of rising social movements; community organizing; sites of dissent and new democratic imaginaries.