2023-24
About Freedom Dreams
The Society of Fellows' 2023-24 theme, Freedom Dreams, focuses on the transformative role of arts and humanities in imagining alternatives to oppressive carceral systems and envisioning more life-affirming and equitable futures.
---
GAHDT YouTube Channel
To view videos of previous Digital Dialogues, visit the GAHDT Youtube channel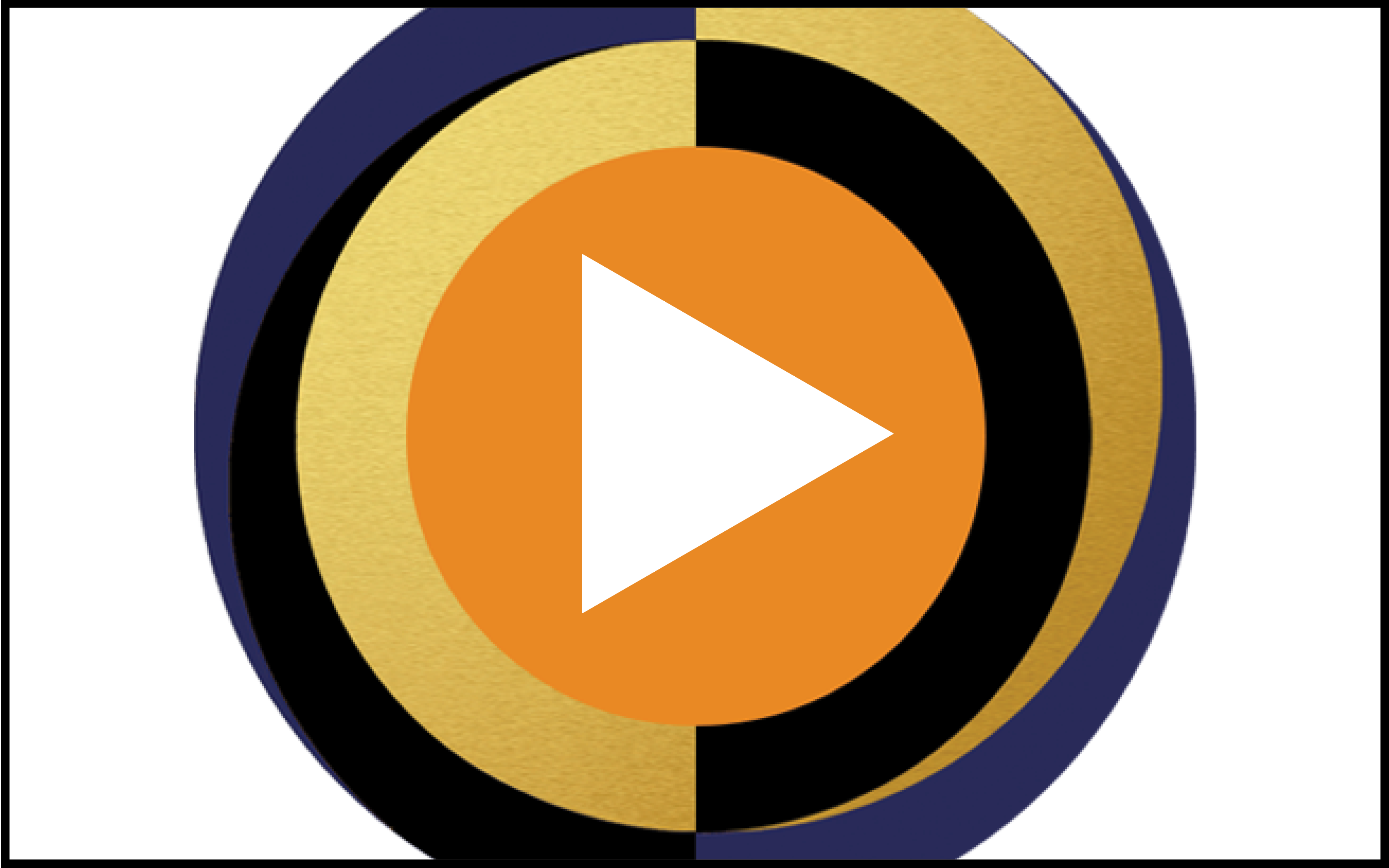 David Adams
Anna Babek
Jonas N.T. Becker
Ryan Friedman
Pranav Jani
Pil Ho Kim
Miranda Martinez
Amy Sheeran
Jennifer Suchland
Jared Thorne
FACILITATORS
Wendy S. Hesford
Treva Lindsey
---
Isaiah Back-Gaal
Kayley DeLong
Alissa Elegant

Káyọ̀dé Odùmbọ́ní

Ariana Steele

Jessica Tjiu

Liayda Ustel

Mahkameh Mallah Zadeh
MENTORS
Anna Babel
Tom Dugdale
---
Emily Boyer
Jaiden Davis
Jack Federinko
Esther Quaye
Amadea Villanueva
Clovis Westlund
MENTOR
Ryan Friedman
AUTUMN 2023
---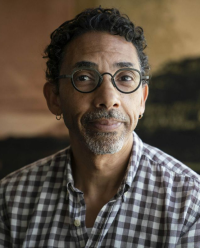 MODERATOR: Hasan Kwame Jeffries (Associate Professor, History)
KEYNOTE: Noon to 1:30 p.m. | RECEPTION: 1:30-2 p.m.
Robin D.G. Kelley is the Distinguished Professor and Gary B. Nash Endowed Chair in U.S. History and professor of African American studies at UCLA. His extensive academic career explores the history of social movements in the U.S., the African Diaspora and Africa; Black intellectuals; music; visual culture; contemporary urban studies; historiography and historical theory; poverty studies and ethnography; and organized labor, among other topics.
Kelley is a prolific scholar and the recipient of numerous awards, including a Guggenheim Fellowship and Freedom Scholars Award. He has authored nine books, including his groundbreaking history, Freedom Dreams: The Black Radical Imagination (2002/2022). This keynote address celebrates the 20th anniversary of Freedom Dreams and considers where we are twenty years later — addressing social inequities and envisioning more equitable futures.
Hosted by the Global Arts + Humanities Society of Fellows and Ohio Prison Education Exchange Project (OPEEP)
 
---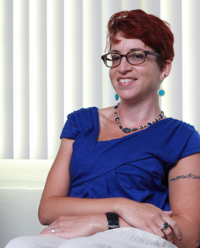 November 2, 2023, from 1-2:30 p.m.
Denney Hall 311
Liat Ben-Moshe is an associate professor of criminology, law and justice at the University of Illinois at Chicago, working at the intersection of disability/madness, incarceration/decarceration and abolition.
Building on her book, Decarcerating Disability: Deinstitutionalization and Prison Abolition (2020), Ben-Moshe will show how abolition is not an unattainable goal but rather a reality, and how it plays out in different arenas of incarceration — antipsychiatry, the field of intellectual disabilities and the fight against the prison-industrial complex. Following her presentation, Ben-Moshe will facilitate discussion around key terms, concepts and practices linked to abolition and freedom dreams, including exploration of some of the limitations of disability rights and inclusion discourses.
This event is cosponsored by the Global Arts + Humanities and the Disability Studies Program