June 9, 2020
Commitment to Anti-Racist Practices
Image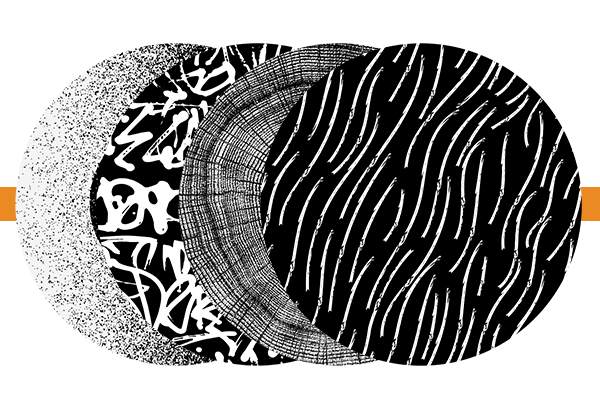 Description
The faculty leaders and staff of the Global Arts + Humanities stand in solidarity with protestors confronting anti-black violence and surveillance. We stand with protestors demanding the abolition of structural racism and state-sanctioned police brutality. We commit to supporting research and creative practices, experiential learning and community partnerships that address historical struggles for racial justice. This is a profound opportunity to take action in the academy and to form collaborations responsive to the needs and priorities of the most vulnerable among us. We commit to joining ongoing community-led efforts and initiating innovative encounters in teaching and research to advance social justice and wellbeing.
Cross-disciplinary dialogue and collaborative research can shed new light on structures of oppression and help us to better understand why certain voices, bodies and lives are perceived as deserving of rights and recognition and others are marginalized. To further our support for transformative justice and anti-racist education, this summer we are launching a new Difficult Subjects: K-12 Teaching Institute. The subject for this year's institute is American slavery, which has taken on added urgency in recent weeks as the nation processes the legacy of slavery and systemic racism.
In addition, recipients of our COVID-19 special grants are actively addressing the intersections between public health and the history of racial discrimination through collaborative projects that include
A virtual performance that brings together diverse group of dance art makers at Ohio State and the University of Cape Town,
A study of American and Chinese political discourses during COVID-19 and the impact on Ohio State study-abroad students in China and Chinese international students and scholars at Ohio State,
And several qualitative studies that focus on the power of narrative to foster solidarity and community resilience, including a study of Latinas/os/x performed storytelling in Ohio during COVID-19, and a study of early-career medical professionals' COVID-19 narrative accounts of human dignity and U.S. healthcare's inequities.  
Actions under development include a second round of research grants in Race, Ethnicity and Social Justice, and a special initiative to support youth artist-activists in Columbus.
---