October 2, 2020
Deadline Extension for Matching Funds Grants (October 20)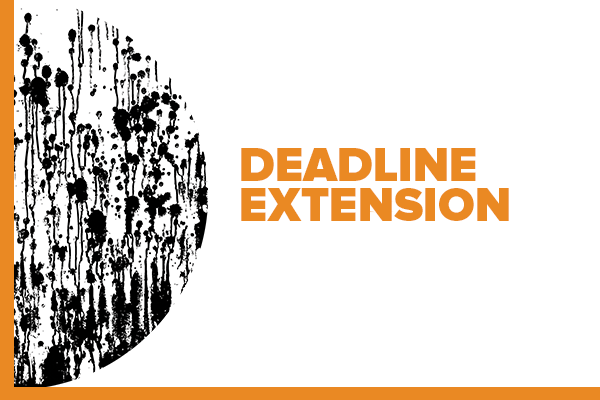 The Global Arts + Humanities Discovery Theme has extended the deadline for our Matching Funds for Ohio State's Seed Grants for Racial Justice. The new deadline is October 20, by 5 p.m. 
GAHDT aims to demonstrate the value of cross-disciplinary research and creative practice to address global concerns and to empower faculty and students to contribute to society as change agents. We are steadfast in our commitment to supporting research and creative practices, experiential learning and community partnerships that address historical struggles for racial justice. We have a strong record of not only hiring and retaining diverse, world-class scholars who enrich our classrooms and learning spaces, but also of advancing scholarship in the indigenous arts and humanities, human rights, race, ethnicity and social justice fields.
In support of the university's Call for Action on Racial Justice, GAHDT is pleased to announce a 1:1 matching funds opportunity in conjunction with the Seed Fund for Racial Justice for proposals that foreground arts and humanities methods, orientations and interventions. Specifically, GAHDT will increase total funding by up to $25 thousand (for small seed grant awards) and $50 thousand (for large seed grant awards).
---
Learn more
Frequently asked questions
---