November 4, 2020
Hasan Kwame Jeffries awarded James Harvey Robinson Prize
Image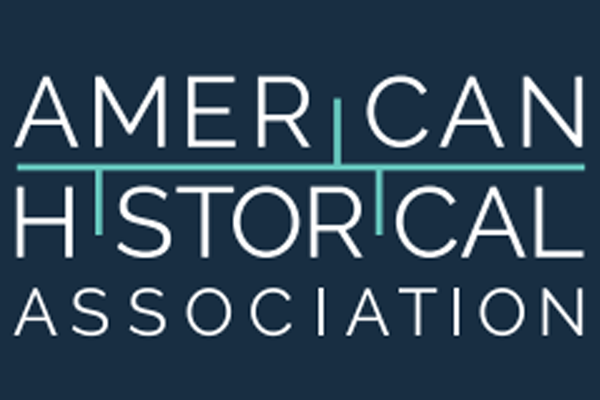 Description
Hasan Kwame Jeffries (Associate Professor, Department of History) has been awarded the 2020 James Harvey Robinson Prize, an award offered biennially for the teaching aid that has made the most outstanding contribution to the teaching of history in any field.
Jeffries is recognized for Understanding and Teaching the Civil Rights Movement (University of Wisconsin Press, 2019), which he edited. This text speaks to the critical pedagogical need to teach civil rights history accurately and effectively and goes beyond the usual focus on iconic leaders of the 1950s and 1960s to examine the origins, evolution and outcomes of African Americans' struggle for freedom. Essays provide strategies for teaching famous and forgotten civil rights people and places, suggestions for using music and movies, frameworks for teaching self-defense and activism outside the South, a curriculum guide for examining the Black Panther Party, and more.
Jeffries is GAH/ODI Faculty Fellow for Undergraduate Experiential Learning and leads the Global Arts + Humanities' Difficult Subjects: K-12 Teaching Institute. In October 2018, Jeffries led a GAHDT-funded field school to James Madison's home, Montpelier, and Charlottesville, Virginia. The field school was titled Defining the Color Line: Race, Democracy and the Enslaved Community at James Madison's Montpelier.
In addition to teaching at Ohio State, Jeffries consults regularly with school districts on developing anti-racism programming. This work includes conducting professional development workshops for teachers, speaking to student assemblies and developing inclusive curricula centered on social studies. For his pedagogical creativity and effectiveness, he has received Ohio State's Alumni Award for Distinguished Teaching, the university's highest award for teaching, and The Ohio State University College of Arts and Sciences Outstanding Teaching Award.
---
Learn more about Hasan Kwame Jeffries
---