August 24, 2022
GAHDT Announces Imagined Futures: Graduate Professional Development Initiative
Image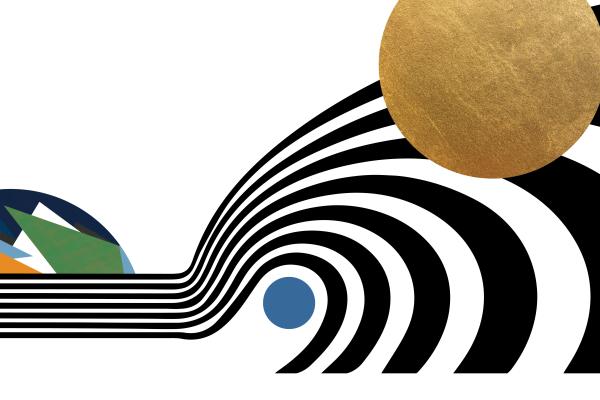 Description
The Global Arts + Humanities Discovery Theme is proud to announce its newest program, the Imagined Futures: Graduate Professional Development Initiative, led by Director Danielle Fosler-Lussier (Music). Imagined Futures, formerly CHiP (Center for the Humanities in Practice), leverages the integrated arts and humanities to empower graduate students and their mentors to imagine and pursue diverse career paths. 
The integrated arts and humanities provide indispensable methods and practices for understanding our place in the world. These cross-disciplinary methods and practices build skills like creative and critical thinking; the ability to analyze complex data and use evidence-based practices; and enhanced communication and collaboration. Crucially, the arts and humanities cultivate ethical judgment and reasoning, encouraging thoughtful and empathetic leadership. Imagined Futures aims to be the conduit: translating the skills cultivated in our graduate programs to the world of work.
Imagined Futures begins its work in autumn 2022 by enhancing capacity for graduate career support by: 
Establishing a Community of Practice that will align graduate curricula and mentoring with preparation for diverse careers in and beyond the academy.
Developing opportunities for practical training in the application of arts and humanities methods to critical societal challenges.
Connecting and promoting Ohio State's career development resources.
Faculty and staff interested in joining the Community of Practice are invited to apply by October 10, 2022. 
Advanced
---