April 12, 2022
Announcing the 2022-23 Discovery Field School Grant Award Winners
Image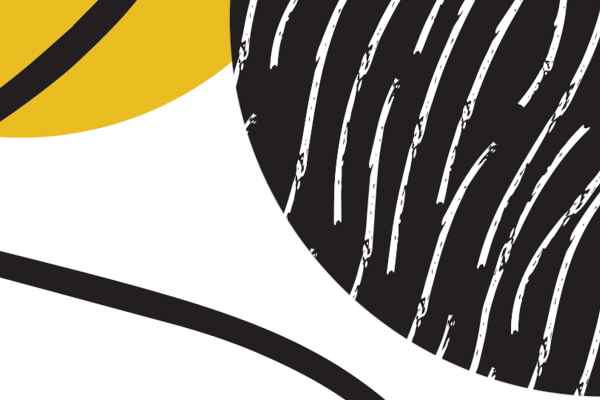 Description
GAHDT's Discovery Field Schools are faculty-led, interdisciplinary, experiential-learning programs offered as one-credit undergraduate courses that take students to domestic destinations to learn about the transformational value of the humanities and the arts. By immersing students in learning environments, field schools aim to close the gap between knowing and doing.
---
2022-23 Discovery Field School Grant Award Winners
HUMAN RIGHTS ON THE GROUND IN NEW YORK CITY
Instructors: Amy Shuman (English)
Project description: Human Rights on the Ground will explore a variety of human rights cultural practices, monuments and archives — from Ground Zero to neighborhood cultural movements and events — including the Ground Zero Museum, the African Burial Ground, the Tenement Museum, the Columbia University Human Rights Archives, and the Human Rights Watch Film Festival.
 
THE OHIO FIELD SCHOOL
Instructors: Katherine Borland (Comparative Studies and Center for Folklore Studies) and Mary Hufford (English and Center for Folklore Studies)
Project description: The Ohio Field School aims to examine responses to economic, environmental and cultural change through everyday practices and expressive cultures.
 
SUMMER LEADERSHIP INSTITUTE
Instructor: Crystal Perkins (Dance)
Project description: This field school revolves around a community-engaged training in anti-racist praxis based on dance theater. The dance company leading the training is based in Brooklyn, New York City.
---