May 4, 2023
Announcing the 2023-24 Graduate Professional Development Grant Awardees
Image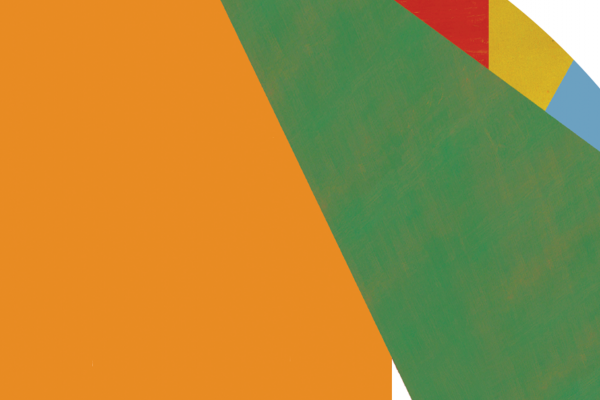 Description
The Global Arts + Humanities is pleased to announce the recipients of our Graduate Professional Development grants. These graduate professional development positions aim to:
Embed graduate students in humanities and arts MFA or PhD programs in university entities or initiatives involved in cross-disciplinary research/creative work to facilitate the student's professional development.
Establish a mentoring framework that will guide the student's engagement, illustrate best practices and thresholds for achievement and hone praxis-base.
---
Graduate Professional Development Grant Recipients
DEPARTMENT OF HISTORY
Project title: Environmental History Center
Award term: Three semesters
 
DEPARTMENT OF ARTS ADMINISTRATION, EDUCATION AND POLICY
Project title: Socially-Responsive Foundations and Community Engagement at the Columbus Museum of Art
Award term: Three semesters
 
BARNETT CENTER FOR INTEGRATED ARTS AND ENTERPRISE
Project title: Creatives at the Barnett Center
Award term: Two semesters
 
DEPARTMENT OF ENGLISH
Project title: Lord Denney's Players
Award term: Two semesters
 
COLLEGE OF MUSIC
Project title: Promusica Columbus
Award term: Two semesters
---