April 8, 2022
Announcing the 2022-23 Society of Fellows Faculty Cohort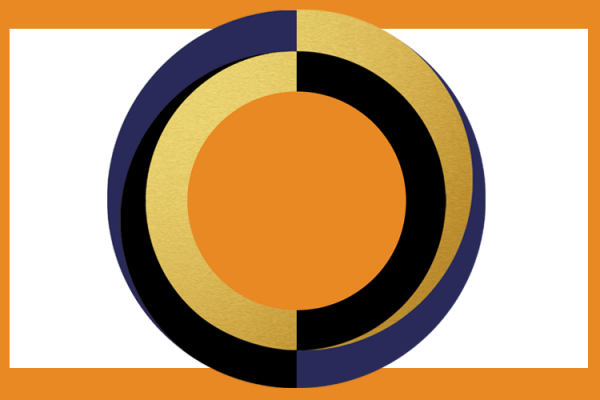 The Global Arts + Humanities Discovery Theme is proud to announce our 2022-23 Society of Fellows faculty awards. The incoming cohort includes faculty from the College of Arts and Sciences with affiliations in the Departments of African and African American Studies, Comparative Studies, Dance, English, History (Newark), and Spanish and Portuguese. Our external fellows bring expertise in East Asian media.
These fellowships provide faculty with release time (two-course reduction) to focus on a scholarly and/or creative project that advances the seminar theme. The theme for the 2022-23 Society of Fellows seminar is Archival Imaginations. Defining the concept of the "archive" as a mode of inquiry, invention and knowledge production, this theme asks how the study of existing, emergent, or imagined archives can help us to better understand critical societal challenges.
 
About the Society of Fellows
Multidisciplinary inquiry is built on the strength of disciplinary foundations and comparative skills. The Society of Fellows fosters a multidisciplinary community of faculty, undergraduate and graduate students that support the synthesis and translation of knowledge across disciplines to engage critical societal challenges in the form of an annual theme.
---
2022-23 Society of Fellows Faculty Cohort  
FRANCO BARCHIESI
Associate Professor, Comparative Studies & African and African American Studies
Project Title | Labor History, Social Death and the Birth of the Black Worker
MELISSA CURLEY
Associate Professor, Comparative Studies
Project Title | Collection, Preservation and Display of Human Body Fragments in Modern Japan
ALCIRA DUEÑAS
Associate Professor, History-Newark
Project Title | Building Empire from the Native Village: Indigenous Archive Making and the Legal Culture of the Colonial Andean Pueblo
MOLLY FARRELL 
Associate Professor, English
Project Title | New World Calculation: The Making of Numbers in Colonial America
BRIAN HARNETTY
(External Fellow) Interdisciplinary Artist, School of Music
Project Title | Archival Performances: Sonic Archives, Listening and Socially-Engaged Art
JULIA KEBLINSKA
(External Fellow) Department of East Asian Languages and Literature
Project Title | Pulpy Socialisms: Trashy Archives and the Emergence of Postsocialism
MARTIN PONCE
Associate Professor, English
Project Title | Unmaking Exceptionalisms: Contending Empires, Nations and Sexualities in Asian American Literature
MICHELLE WIBBLESMAN
Associate Professor, Spanish and Portuguese
Project Title | Archival Imaginations: Kawsay Ukhunchay Andean and Amazonian Indigenous Art and Cultural Artifacts Research Collection 
Facilitators 
WENDY S. HESFORD
Faculty Director, Global Arts + Humanities 
Professor, Department of English; Ohio Eminent Scholar of Rhetoric, Composition and Literacy
Wendy S. Hesford is interested in the transformative role that critical human rights literacy plays in exposing the violence of representation, revealing hidden, repressed and silenced stories. Her latest book, Violent Exceptions, redirects research in rhetorical studies to the material-rhetoric of the emergency and to the consequences of humanitarian orientations to children's human rights. 
MYTHELI SREENIVAS
GAHDT Leadership Faculty Fellow
Associate Professor, Departments of History, and Women's, Gender and Sexuality Studies
Mytheli Sreenivas' work centers on the history of modern South Asia, with a focus on women's and gender history, the history of sexuality and the family, colonialism and nationalism, and the cultural and political economy of reproduction. Broadly speaking, she is fascinated by how certain gendered norms that we often assume are constant and unchanging — such as about family, kinship, reproduction, sexuality or love — are actually deeply intertwined with historical change in the modern world.
---