July 31, 2020
Graduate Student Research Grants Available!
Image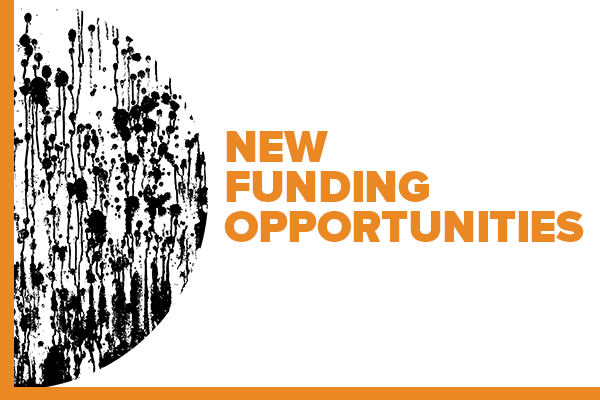 Description
Global Arts + Humanities is proud to announce a new funding opportunity critical to our mission: supporting cross-disciplinary graduate research and creative practices in alignment with our Society of Fellows and its annual theme, Human Rights: Pasts and Futures.
---
Society of Fellows Small Grants for Cross-Disciplinary Graduate Research
Deadline: August 30, 2020
This small grants program is designed to enhance opportunities for graduate students (PhD and MFA) in the arts and humanities to advance their research and/or creative practice fostering cross-disciplinary inquiry in alignment with GAHDT's Society of Fellows and its annual theme. The Society of Fellows 2020-21 theme is Human Rights Pasts and Futures. GAHDT plans to award up to 20 small research grants annually. Grants will total $2,500 and must be expended between October 1, 2020 and December 31, 2021. 
---
Learn more about these funding opportunities on our Opportunities page. 
---