Image

Slide Text
Teaching and Research | Yachachiytawan Mask'akipaytawan
Advanced
Text
The K'acha Willaykuna initiative fosters connection between artisan residencies and the Ohio State curriculum. Through student workshops with visiting Indigenous artists for their classes, interdisciplinary teaching clusters and the development of new curriculum, the initiative seeks to equip Ohio State students with a unique theoretical/methodological sensibility and discerning perspectives emergent from Andean and Amazonian epistemologies and ontologies. 
Our teaching and research provide opportunities for students to engage with alternative literacies and historiographies, think critically about ways in which this cultural production challenges Western canons and how Indigenous perspectives can inform scholarly theorizing.
We foster a disposition of cultural humility through collaboration and exchange, involvement of cultural competency bridge figures and consultation with multidisciplinary experts that can navigate the unique ethical, technical, intellectual and creative challenges of responsible co-stewardship and collaboration with indigenous communities.
Image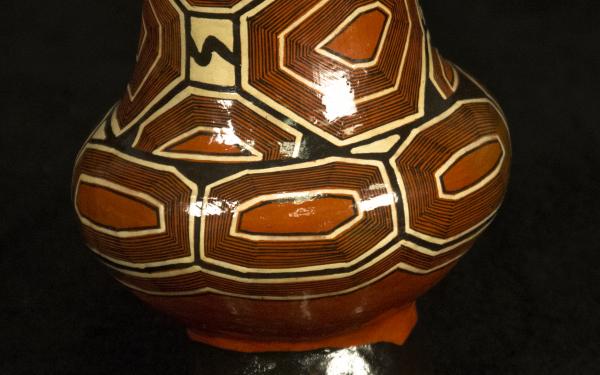 Image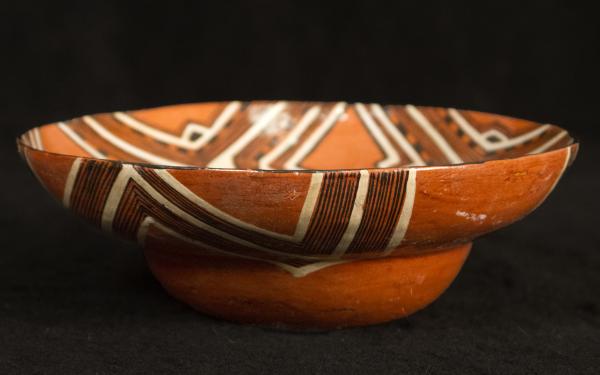 Image