April 10, 2023
Announcing the 2023-24 Society of Fellows Faculty Cohort
Image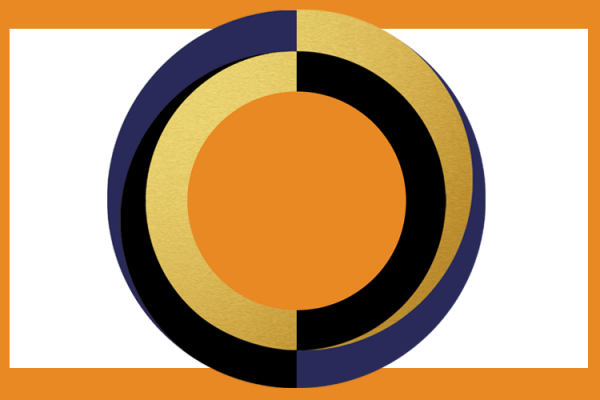 Description
The Global Arts + Humanities Discovery Theme is proud to announce our 2023-24 Society of Fellows faculty awards. The incoming cohort includes faculty from the College of Arts and Sciences with affiliations in the Departments of Art; Comparative Studies; East Asian Languages and Literatures; English; Slavic and East European Languages and Cultures; Spanish and Portuguese; and Women's, Gender and Sexuality Studies. 
These fellowships provide faculty with release time (two-course reduction) to focus on a scholarly and/or creative project that advances the seminar theme. The theme for the 2023-24 Society of Fellows seminar is Freedom Dreams. This thematic focuses on past and present struggles to eradicate oppressive systems and envision more life-affirming and equitable futures. This theme turns to "abolition" and "freedom" as expansive concepts and practices — as social imaginaries, as modes of political thought, as collective moments of engagement and social movements. 
About the Society of Fellows
Multidisciplinary inquiry is built on the strength of disciplinary foundations and comparative skills. The Society of Fellows fosters a multidisciplinary community of faculty, undergraduate and graduate students that support the synthesis and translation of knowledge across disciplines to engage critical societal challenges in the form of an annual theme.
---
2023-24 Society of Fellows Faculty Cohort  
Advanced
Text
DAVID ADAMS
Associate Professor, English (Lima campus)
Project Title | Ableist Keywords: Dismantling Psychiatric Knowledge
Text
ANNA BABEL
Associate Professor, Spanish and Portuguese
Project | Public-facing project on drug interdiction system
Text
JONAS N.T. BECKER
(External Fellow) Associate Professor, School of the Art Institute of Chicago
Project Title | Better or Equal Use
Text
RYAN FRIEDMAN
Professor, English
Project Title | Holding Their Own: African American Musical Specialities in U.S. Cinema
Text
PRANAV JANI
Associate Professor, English
Project Title | 1857 and the Anticolonial Imagination: Militancy, Nationalism and the Spectre of Hindutva
Text
PIL HO KIM
Associate Professor, East Asian Languages and Literatures
Project Title | Freedom Dreaming Across the Pacific
Text
MIRANDA MARTINEZ
Associate Professor, Comparative Studies
Project | Book project on issues of financial inclusion and debt abolition
Text
AMY SHEERAN
(External Fellow) Associate Professor, Otterbein University
Project Title | Segismundo Deams of Freedom
Text
JENNIFER SUCHLAND
Associate Professor, Women's Gender and Sexuality Studies / Slavic and East European Languages and Cultures
Project Title | Are Human Rights Obsolete?
Text
Facilitators 
 
WENDY S. HESFORD
Faculty Director, Global Arts + Humanities 
Professor, Department of English; Ohio Eminent Scholar of Writing, Rhetoric and Literacy
Hesford is interested in the transformative role that critical human rights literacy plays in exposing the violence of representation, revealing hidden, repressed and silenced stories. Her latest book, Violent Exceptions, redirects research in rhetorical studies to the material-rhetoric of the emergency and to the consequences of humanitarian orientations to children's human rights. 
Text
TREVA LINDSEY
GAHDT Leadership Faculty Fellow
Professor, Women's, Gender and Sexuality Studies
Lindsey is the co-founder of Black Feminist Night School at Zora's House. Her research and teaching interests include African American women's history, Black popular and expressive culture, Black feminism(s), hip hop studies, critical race and gender theory, and sexual politics. Her most recent book, America Goddam: Violence, Black Women, and The Struggle for Justice (University of California Press) was described as "required reading for all Americans" in a starred Kirkus review.  
---