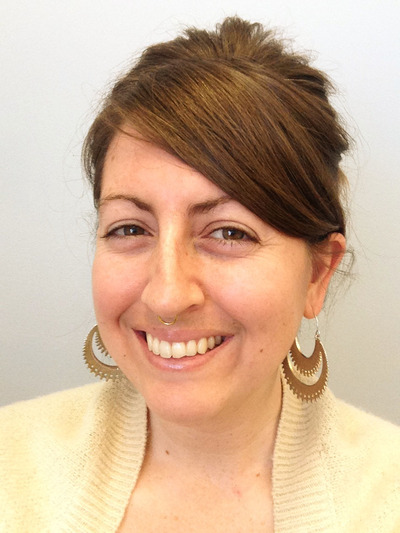 Breanne LeJeune
Communications Coordinator, Global Arts + Humanities Discovery Theme
Denney Hall 422
164 Annie & John Glenn Avenue
Columbus, OH 43210
Pronouns: she/they
LeJeune provides integrated marketing and communications support, which includes developing and managing a visual identity; amplifying programming; managing the website; establishing a social media presence; photographing key events and identifying opportunities for storytelling. They also provide tactical and operational support and assist with the delivery of events, activities, reports, surveys, etc.
An Ohio State employee since November 2016, LeJeune has served as a communications specialist for the Department of English and the College of Arts and Sciences Marketing and Communications office. They hold an MFA in creative writing (poetry and nonfiction) from the University of Alabama and a BA in writing from Grand Valley State University where they also earned a specialization in Latin American Studies. Their areas of expertise include graphic design, creative and professional writing, integrated marketing, teaching and student mentorship.
LeJeune has over ten years of experience teaching college-level composition, rhetoric, literature, science writing and creative writing and created, mentored and supervised the Ohio State Department of English's Student Communications Team. Their graphic design work for GAHDT and the Department of English has won them seven national graphic design awards — including a gold CASE award — and two international design awards, and their visual identity and undergraduate recruitment campaigns have been used as models by English departments at the University of Tennessee-Knoxville, the University of Minnesota and others.